The Chinook offers 69,000 square feet of student-centered space. 
Recreation & Fitness
Workout opportunities at Chinook are open to undergraduate students enrolled in 7 or more credits and those who have purchased a Chinook membership.
Studying, Social & Activity Spaces
In addition to the recreational opportunities, Chinook offers multiple areas for the other essentials of student life: studying, socializing, eating, relaxing and more.
Today's Hours
Chinook
5:30 AM - 10:00 PM
Freshëns Fresh Food Studio
Closed
Chinook Esports
3:00 PM - 9:00 PM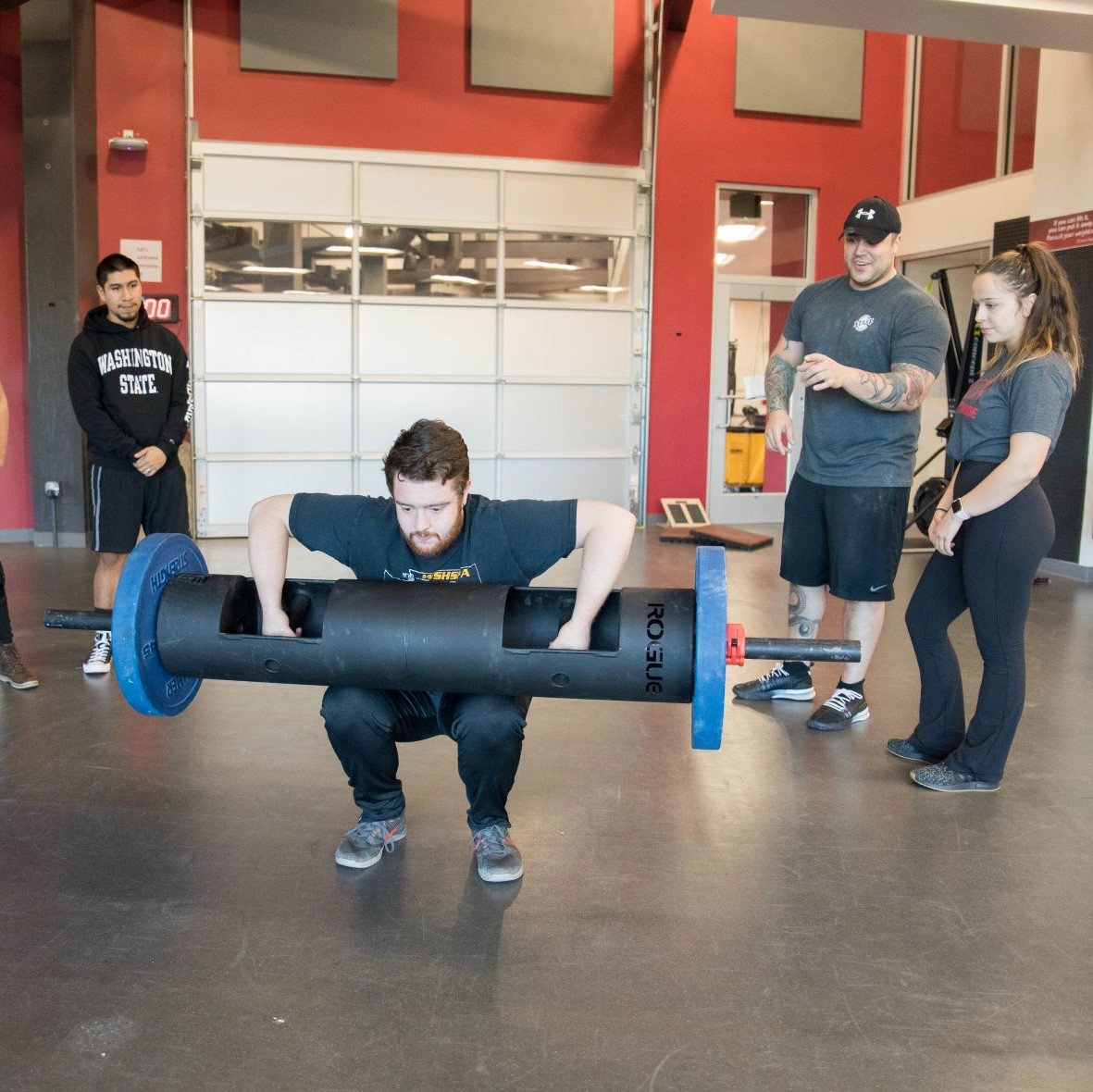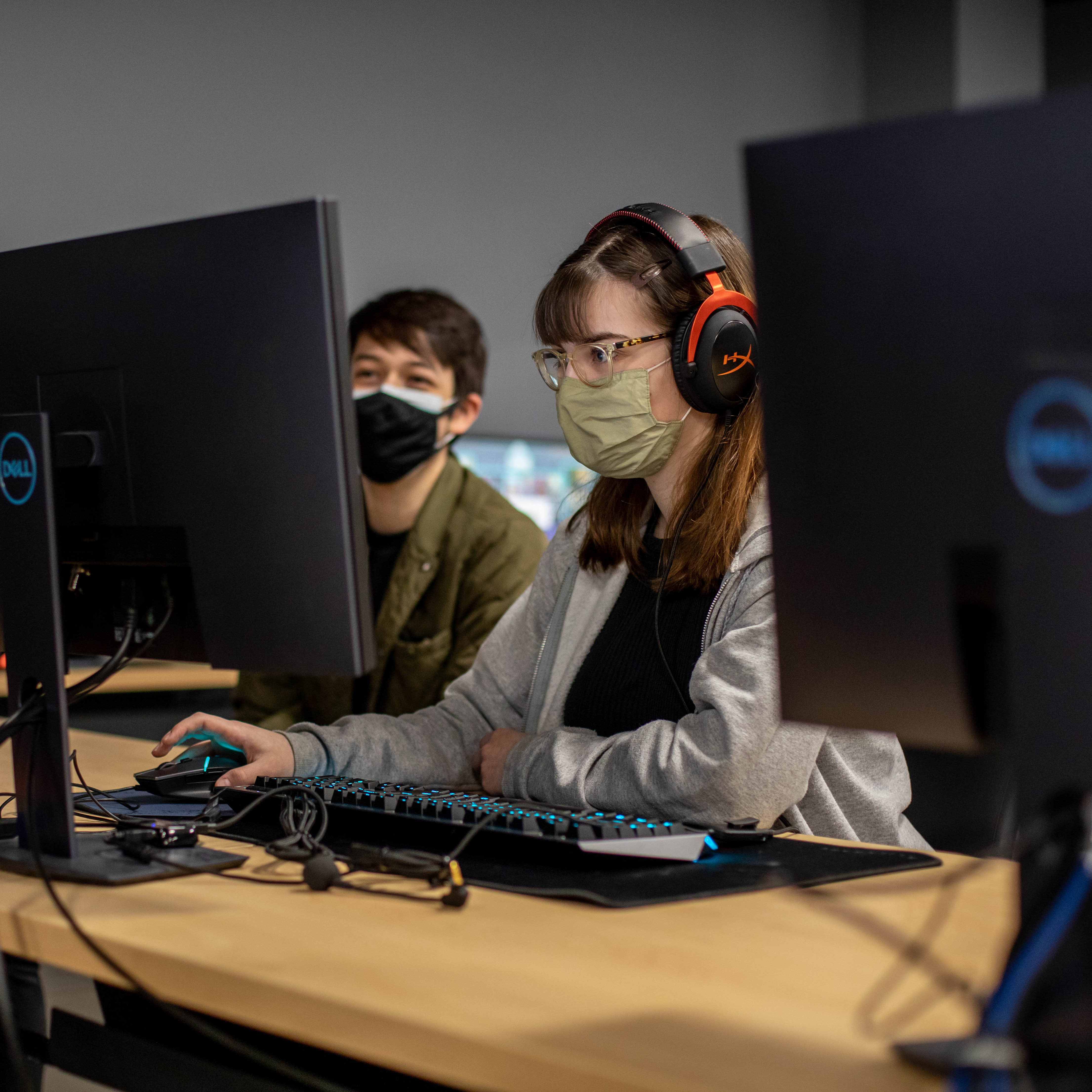 Esports Lounge & Gaming
We have games, consoles, tournaments, and more.  All skill levels are welcome.
Find out more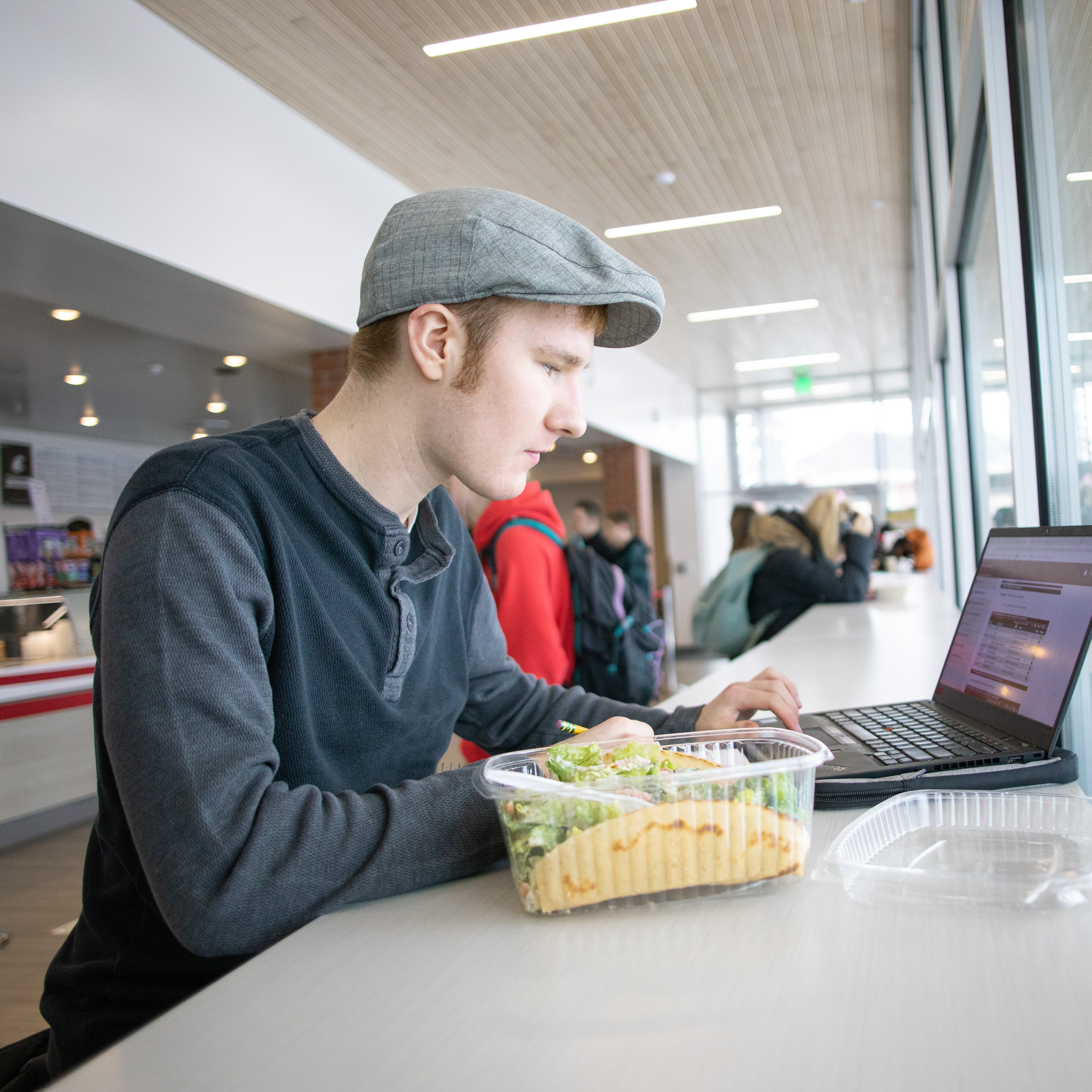 Additional Spaces and Policies